"Celebrating Legacy"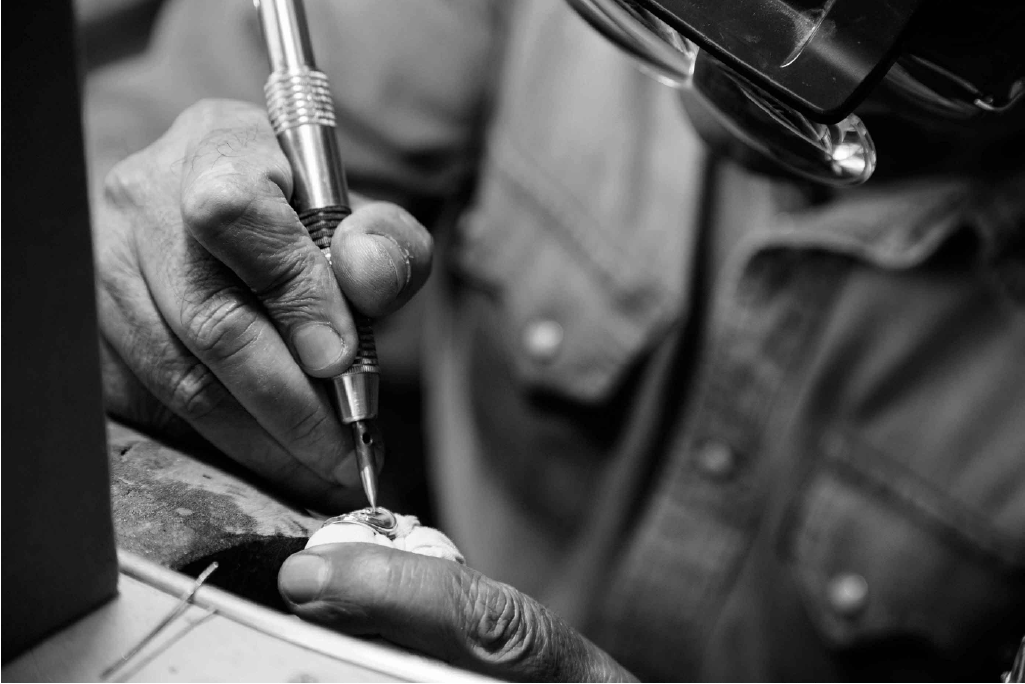 Our Story
Established in 2010, Ritz Gold Gallery is a booming gold jewellery retailer based in Kota Kinabalu, Sabah Malaysia. We offer a fascinating range of timeless yet stylish jewelleries from traditional yellow gold, white gold, rose gold to diamonds and gemstones.
Our mission is to develop a world-class jewellery trend that incorporates our cultural elements and to become a global ambassador of our distinctive jewellery design, radiating the beauty of Southeast Asian culture across the world.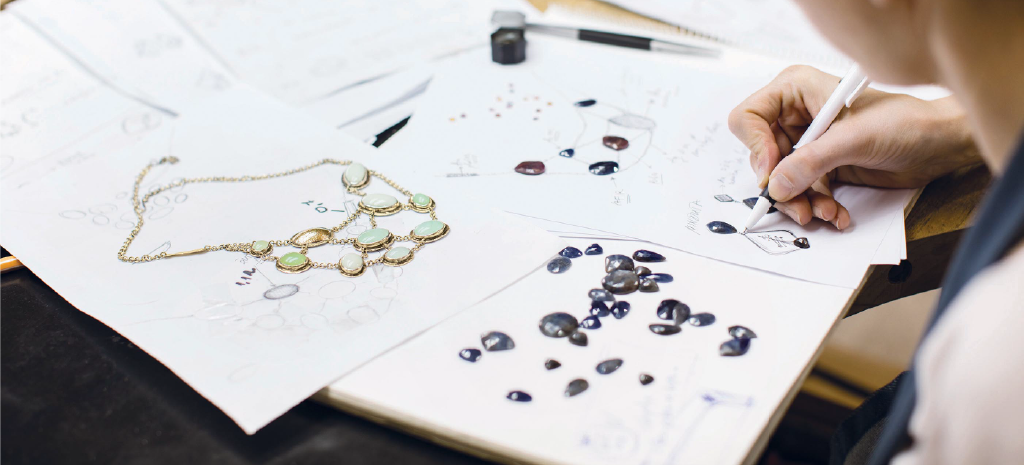 Our Philosophy
We believe that behind every captivating jewellery is a beautiful story worth telling to generations. At Ritz Gold Gallery, our joy fulfills itself in our tenacious commitment to quality, as we painstakingly immortalize what holds dear in your heart into a glittering, treasured keepsake.
Our creation is a marriage of classic and contemporary styles. We embrace the past in loving retrospective, we inspire a carpe diem life, and we rejoice at the prospects of our legacy. Whether it is a quaint pendant, or a chic bangle, we love the gold-like authenticity of your story that attaches personal significance to your piece.
Vision
To be the nationwide most respected and trusted gold & jewellery brand
Mission
To be an ethical and inspirational gold & jewellery brand by respecting the traditions and embracing good value jewellery with excellence craftsmanship